September 27, 2016 Drug Gang in Kuala Lumpur, Malaysia, sending drug mules to Hong Kong - 3 stories:
-------------
Story 1:
A Nigerian man, Ezeh Valentine Chuck, is responsible for a number of Indonesian women being tricked to go to KL, collect "parcels", then take the parcels to HK ...where the women are arrested for drug trafficking ...and face long sentences in prison. Most of the women were not aware what was in their parcels.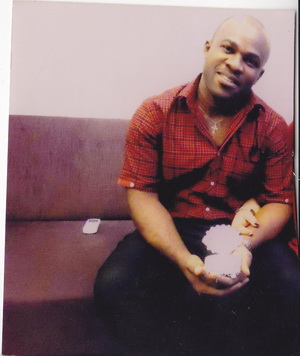 Chuck (also known as William/CK/VK) and his Chinese-Malaysian boss get their heroin from Pakistan and India. Then they have two "lines": one to Vietnam (Hanoi) and one to China (via HK). Chuck spends all day Sunday at St John's Church in Kuala Lumpur. More details available. G'day there Chuck - have you read this ?
-----------------
Story 2: This is "Rajes", who recruits young people from Malaysia to go to Dubai and take drugs to other countries (including HK):
Possibly/probably he works with Chuck (above). It is said that he and "a Nigerian" (Chuk?) have been arrested. If anyone could please confirm this news, please contact me: jdwomi@gmail.com
---------------------
Story 3:
Letter in Chinese from a Mainland woman saying how she was tricked by an African man in Guangzhou to go to Malaysia and bring "something" back to Hong Kong ... where she was arrested for drug trafficking. Woman is one of more about 20 women so tricked. Her story is Here (July 13)
----------------------------
------------------------------